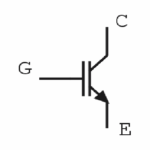 IGBTS
High Power IGBTs
leading edge performance
from 650V to 1200V.
4 patents pending,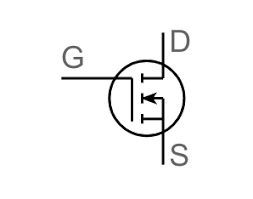 MOSFETS
Power MOSFETS for leading edge performance in the mid voltage range.
3 Patents pending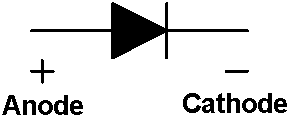 FRDs
Matching FRD devices for high performance IGBTs
1 Patent pending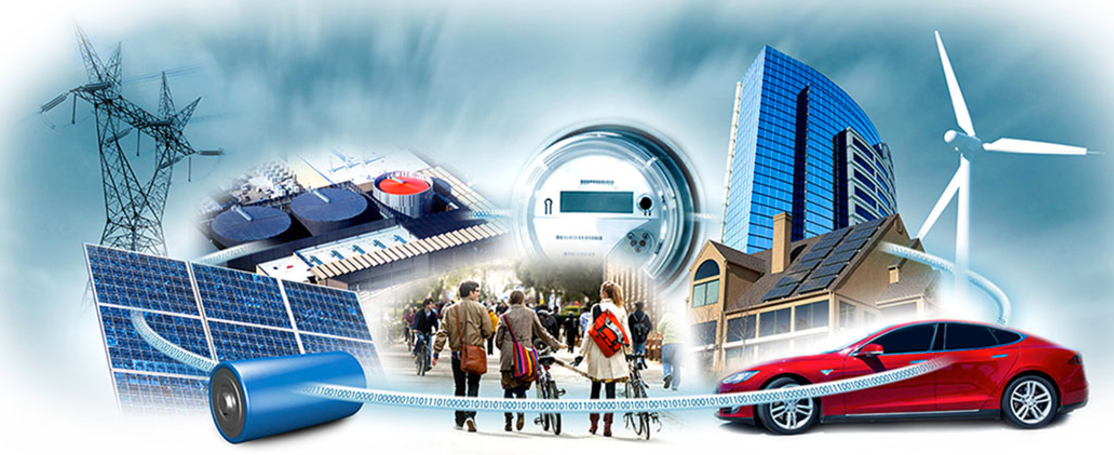 Our Mission
As seasoned power device experts we continue our lifelong quest of innovation, design and development of power semiconductor devices. We strive to develop leading edge devices for current and near future applications to keep ahead of the trends and achieve world class power management performance.
Our Story
The founders of iPower Semiconductor have been designing, developing and marketing leading edge power semiconductor products for over 40 years. They have worldwide recognition and have assembled a very experienced team to bring products from novel ideas to working devices that are ready for mass production and marketing in the most advanced applications.
iPower Semiconductor was founded by Hamza Yilmaz, Izak Bencuya, Jongoh Kim and Johnston Chen with the vision of launching leading edge power semiconductor products for the current market applications.
I
Dr. Hamza Yilmaz Ph.D. serves as CEO and CTO of iPower Semiconductor since the founding of the company on June 2018.
He was Vice President of Engineering at Computime Ltd, a Hong Kong listed IOT Company from 2015 until December 2017.
Dr. Yilmaz has more than 30 years of R&D experience in high tech companies starting GE Semiconductors as a member of technical staff focused on IGBT, Power MOSFET and HVIC development
His key contributions to Power Semiconductor Industry are as follows;
Resolution of IGBT latch up issue
Physics based modeling of 'IGBT as a MOSFET driven wide base Bipolar Transistor'
Development of rugged Power MOSFET's capable of switching Unclamp Inductive loads
Development of first commercial Trench MOSFET Product
Development of Advance Surface Mount Power Semiconductor Packages such as leadless and wire bondless SOIC and DFN/QFN packages types
He has well rounded technical and business management experience having held senior executive positions with Vishay-Siliconix, GEM Services, Fairchild Semiconductor, Volterra Semiconductor, Alpha & Omega Semiconductor and Computime Ltd.
Dr. Yilmaz earned his BS in Electrical Engineering from Yildiz Technical University, Istanbul, TURKEY. MSc. in Electrical Engineering from the University of Texas, USA and a Ph.D in Solid State Electronics from the University of Michigan, USA. He is a senior member of IEEE. He holds 216 patents, more pending and has published over 40 technical articles.
Dr. Izak Bencuya is currently involved in Semiconductors and Renewable energy storage fileds as Executive Leadership Consultant. Most recently he was Director at Exar Corp until it was sold. He is a business and technical consultant in Business Strategy and Energy Management for Alternative Energy Applications. He was the CEO of Deeya Energy, a clean-tech start-up company. He worked for 13 yrs at National Semiconductor and Fairchild Semiconductor and was the Executive Vice President and the General Manager of the Functional Power Products Group in San Jose, California until the end of 2007.
Dr. Bencuya has over 40 years of industry experience. Dr. Bencuya worked in various research and management roles to develop and market leading edge Power Devices. He joined Fairchild Semiconductor in 1994 to start the Low Voltage Power business which grew to be the major revenue and earnings generating line at Fairchild. The Functional Power Products Group, at $950M annual revenue, supplied Power Semiconductor solutions for all power supply applications in the computing, communications, industrial, consumer and automotive markets. Recently he has concentrated on the energy storage field and personally drove a $30M series C funding phase in 2009 for pilot production of the initial product at Deeya.
Dr. Bencuya has a B.S. in Electrical Engineering from Bogazici University in Istanbul, Turkey, an M.S. and Ph.D. in Engineering and Applied Science from Yale University and an M.B.A. from the University of California-Berkeley. Dr. Bencuya holds 22 patents and has published extensively in the electronics field.
Dr. Jongoh Kim serves as Executive VP of iPower Semiconductor
He has more than 30 years of R&D and production experiences in discrete power devices, power IC, DRAM and various non-volatile memories.
Dr. Kim has gained extensive international R&D experience by working in Hynix in Korea, Tower Semiconductor in Israel, Macronix in Taiwan, SMIC in China,  and Alpha and Omega Semiconductor in China and USA
He was Vice President of foundry management and engineering at Alpha & Omega Semiconductor until December 2018, and he led development of
Multiple Generation of Trench and Shield Gate Power MOSFET's
New BCD technology development
Foundry Fabs management
IGBT Process Technology Development
Dr. Kim received Ph.D in Electrical and Electronics Engineering from Pohang University of Science and Technology (POSTECH), Korea.  He holds more than 32 US patents, and more than 40 patents in Korea, Taiwan and China.  Also, he has published more than 35 technical papers.
Over 30 years of semiconductor experience (Vishay, ADI, IDT, ESS), ranging from IC design, product manufacturing, finance, marketing, sales, and corporate management with P&L responsibility; Served as Corporate Officer and EVP at ESS Tech (took part in NASDAQ IPO): CEO & Co-founder of a Silicon Valley startup, Power Analog Micro (merged with Diodes, Inc.).
Built a $450M IC Business from $20M within 4 years (ESS), with worldwide channel (over 50% market shares in PC Audio, MPEG VCD/DVD); have strong business ties with IC companies in Silicon Valley, China, Taiwan, Japan, and Korea.
Five years of financial investment experience including venture capital and private equity fund, currently serving as Managing Partner at Visionmax Fund ($700M size), previously co-managed $800M Crimson Investment's semiconductor fund in the United States; also served as an advisor for VC and PE firms, including Pacific Venture Group and VentureTech Alliances.
Talk to Us in more detail
Please send us an email with your questions or requests for new and innovative power semiconductor device.